How One GEHRIMED User Is Coping with the COVID-19 Pandemic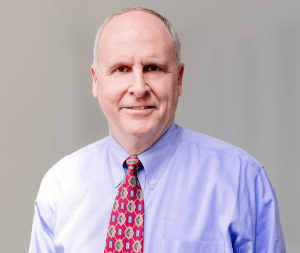 Long-term care comes with its unique set of challenges, from its living community infrastructure to the high-risk population it serves. And in many ways, the current COVID-19 pandemic has exacerbated these challenges. Life Care Center of Kirkland, a Washington state nursing home, reported the first cases of the virus in the US. As the coronavirus continues to spread, long-term care professionals are faced with the difficult task of protecting nursing home facilities nationwide from a similar fate.
Follow this story as it develops
We continuously connect with our users to understand what is happening in their practices and facilities in real time so we can share their invaluable perspectives with practitioners like you. Fill out this simple form to access important tips and advice, as well as learn how one GEHRIMED user in particular is managing a nursing home facility amid two positive COVID-19 cases in his staff and intense pressure from families demanding to see their loved ones.