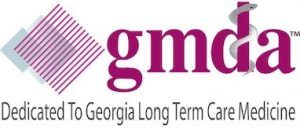 The GMDA Summer Symposium will be held at the The Hilton Savannah DeSoto Hotel, July 27-29, 2017.
Rod Baird, MS, President of Geriatric Practice Management, LLC will be presenting on the subject: MIPS – Recapping 2017, and Previewing 2018 Strategies
Objectives
Identify the proposed changes in 'minimum' participation to avoid MIPS penalties in 2018 vs. 2017.
Select reasonable strategies as a PALTC Medical professional for MIPS.
Analyze the potential for participating in an Advanced APM that covers our patient population.
Click HERE to register for the event.