The relationships between practitioners and their EHRs is complicated… but they don't have to be.
If you ask 10 different medical practitioners what they think of EHR platforms right now, they will likely share some contradictory responses with you. For instance, one might say that their EHR is a major pain point in their workflow while adding that they can't imagine practicing without an EHR. In fact, current data confirms just how complicated these relationships between practitioners and their EHRs can be.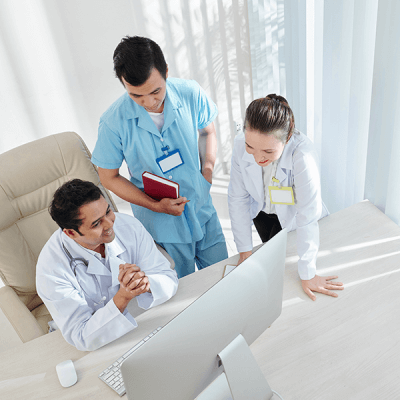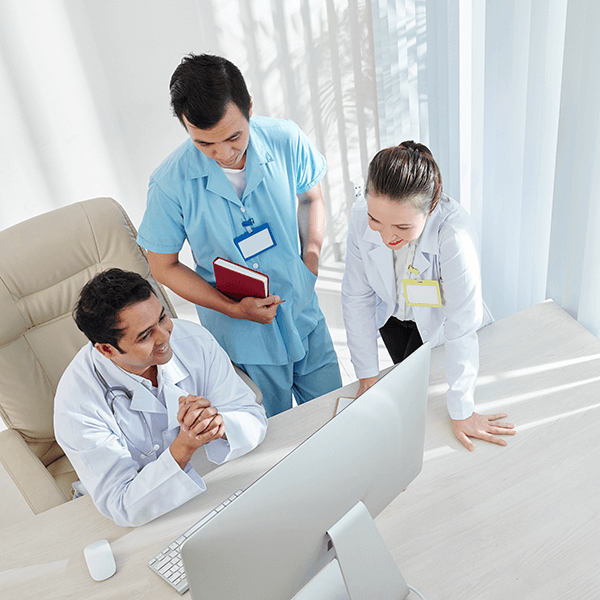 Consider the following statistics from a recent study conducted by Stanford Medicine and the Harris Poll. When surveyed, 66 percent of physicians said they are satisfied with their current EHR platforms, and 63 percent of them said that EHRs have led to improved patient care. Meanwhile, in this same pool of survey respondents, approximately half of the physicians said that using an EHR detracts from their clinical effectiveness, 71 percent said that this technology contributes significantly to physician burnout, and 54 percent said that using an EHR platform detracts from their professional satisfaction.
Clearly, these attitudes about EHRs are quite conflicting, but with the Centers for Medicare and Medicaid Services' ever-changing interoperability requirements, the emergence of alternate payment models, and moves to value-based medicine and population health, it's essential that practitioners have access to accurate, real-time data and the ability to analyze it, act on it, and bill from it.
If your practitioners are struggling to embrace your EHR platform, here are seven steps you can take to help them along.
1. Paint a clear picture of what the technology can do for them.
Showcase how it can save time, increase efficiency and accuracy, and help with regulatory and reimbursement requirements.
2. Lead by example.
Use the technology yourself and talk about the benefits from personal experiences. Show your team that you're willing to invest time and energy into using these tools and how they benefit patients and your practice. Be positive, but also empathize with your team about the challenges of learning new system and using new tools.
3. Ensure personalized training.
Training isn't a one-size-fits-all process, especially when it comes to technology. Some people will need more "handholding" and coaching while others will prefer to watch a video or follow some instructions online and jump right in. Work with your EHR partner to secure the most appropriate tools to assist each of your team members.
4. Engage thought leaders and champions.
If you have people on your team who can help influence, inspire, and help others to use technology tools, the rest are more likely to give these tools a try. Lean into your team members who have strong communication skills and can work horizontally across your organization.
5. Build the technology into the practitioners' routines and workflows.
Make sure they can easily access and retrieve information from the system, making it important to them and their work.
6. Let the results speak loud and clear
.
Share productivity statistics with the team as they evolve. What's more, show them how those numbers impact the practice group, the practitioner as an individual, and the patients.
7. Celebrate "wins."
Let everyone know how technology has enabled better outcomes, higher profits, problem-solving, and other successes any time those wins arise.
Here at GPM, we are dedicated to helping more and more practitioners put an end to this love-hate relationship with EHR technology and discover how the right platform can improve their daily workflows by leaps and bounds. We ensure that our products are user-friendly, intuitive, and easily integrated into clinical workflows. GEHRIMED, our cloud-based, mobile EHR platform built specifically for and by long-term care practitioners, is a prime example of these priorities. Not to mention, our support team works hard to educate our customers on the best ways to use GEHRIMED and how it can benefit them in all facets of their practices.