Health Information Technology (HIT) Predictions for 2019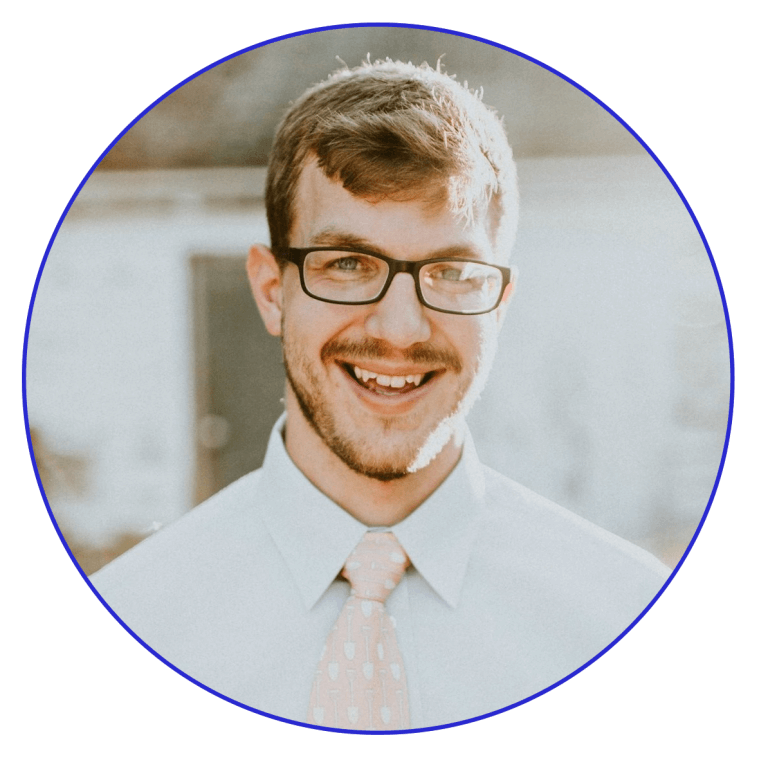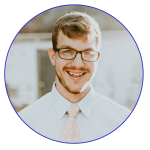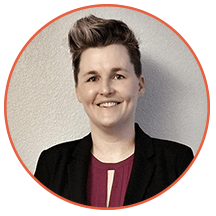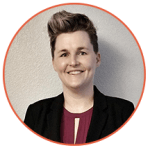 Health information technology (HIT) is constantly evolving, and 2019 will be another year with innovations focusing on interoperability, risk assessments, and ease of use. Practitioners, payers, patients, and others will benefit from these innovations. Caitlin Jonesler, CareTeam™ Product Manager, and Andrew Parsons, GEHRIMED™ Product Manager, share a few of their HIT predictions for the new year:
Patient-Driven Payment Model (PDPM)
More than ever, you will need HIT that captures reimbursement codes.
There is a growing emphasis, particularly with the coming advent of the Patient-Driven Payment Model (PDPM), on how encounters/interventions are coding and translating this information to the MDS for payment. GEHRIMED captures diagnoses codes from providers, and we are working to support PDPM  and shepherd providers through new coding requirements.
Managed Care Organizations (MCOs)
There will be a greater focus on population health, from Accountable Care Organizations (ACOs) to Managed Care Organizations (MCOs). Practitioners will need to focus more on efforts to optimize outcomes and cost through segmentation of patient communities. As a result, they will need HIT that enables easy, flexible, real-time communication across settings, payors, and practitioners; and they will need data that they can compile, analyze, and use to measure and manage quality and costs. We developed CareTeam™, a collaboration platform connecting practitioners with nursing facilities enabling real-time information exchange. CareTeam provides nurses, MDS Coordinators, and attending physicians with patient population insights such as rehospitalization rates, frailty indices, patients at risk to provide better patient care in the world of population health.
Open Standards-Based Technology
Watch for more attention on open, standards-based technology platforms that enable seamless creation of apps by innovators. The shift to towards the application of open standards in health care has been slow moving; however these open standards are necessary for the industry to successfully move from from a service-based to a value-based model. Using EHR systems or data warehouses that support these standards, patients, practitioners, and technology vendors can benefit from the library of apps to improve clinical care and personalize medicine.
Interoperability
Interoperability will continue to be a priority. The government is increasingly pressuring providers to rely on and share digital patient information across settings and systems. Increased interoperability both responds to and propels value-based care, in which data sharing is essential to ensure quality and manage costs. GEHRIMED has led the way on interoperability and integration efforts and ways to deliver information to providers in real-time at the bedside, in the office, and on the go—wherever they need it—and enable them to

 communicate and converse with other practitioners, patients, families, payors, and others. CareTeam is built around these concepts; and was developed in 

response to the need for a more comprehensive and secure solution to support instant access to patient information, strengthen communication, and address the rapidly changing regulatory requirements (see our blog on regulatory predictions

here

).
Telemedicine
Healthcare organizations, practitioners, and patients alike will put greater emphasis on using telemedicine. With physician and nurse shortages reaching crisis level, especially in rural areas, there will be greater use of telemedicine and telehealth services. Increasingly, users will look for the use of remote patient monitoring devices and ways to connect with patients wherever they are located. Not only are payors recognizing the value and increasing reimbursement for telemedicine; but patients also will demand this as a viable option. Prepare for a world where practitioners are increasingly on the go, and ensure that your EHRs and other HIT are fully mobile!
Health Risk Assessments
Practitioners and medical practices will be more concerned than ever about risk-sharing and risk-assessment. Moving forward, you will need technology that helps identify high-risk patients and enables practitioners to address their needs in a proactive way. This will help avoid re-hospitalizations, ED visits, and acute changes that negatively impact function and quality of life, as well as increase care costs. Clinicians will need to be better partners in capturing information necessary for the payment models in which they are participating. We made health risk assessment part of CareTeam™ to help assess and categorize patients and set trigger alerts. View a demo of CareTeam to learn more:
Patient Portals
HIT will focus more on patient engagement and outcomes. Patient portals have been underutilized. EHRs such as GEHRIMED have made the use of these portals easier. Expect healthcare organizations to invest more in care delivery models to accommodate portals and medical apps. And expect patients to be more savvy about HIT and to want more control over, access to, and ability to share their data.
How can you prepare for advancements in health information technology (HIT)? You need EHRs and other technology solutions that maximize communication across settings, practitioners, payors, and systems. The industry has started breaking down silos in health care, and this trend will continue. You need to think in terms of patients instead of places, value instead of volume, and outcomes instead of utilization; and make sure your technology meets your needs. We can help. Contact us today at https://www.gehrimed.com/about/contact/.