A Note from GPM VP of Product Development, Cindy Ireland
We are very pleased to get this new release out for our end of year push. As you know, we developed the roadmap to make improvements that you have been asking for. We have made our Q4 commitments with scheduling enhancements and our first phase of medications and allergies from our integration partner PCC.
We also committed to releasing the iPrescribe – phone based prescribing app from Dr. First. It is not quite ready but we are buttoning up a few contractual items and will be able to promote it more early in 2020. We missed by a bit but it is coming.
Additionally, our planning this quarter for MIPS is going really well in establishing our efforts, priorities, and process to get things ready for 2020, including the work for submission and reporting for 2019. Please let me know if you have any questions and concerns, we continue to be committed to delivering on our GEHRIMED Product Roadmap.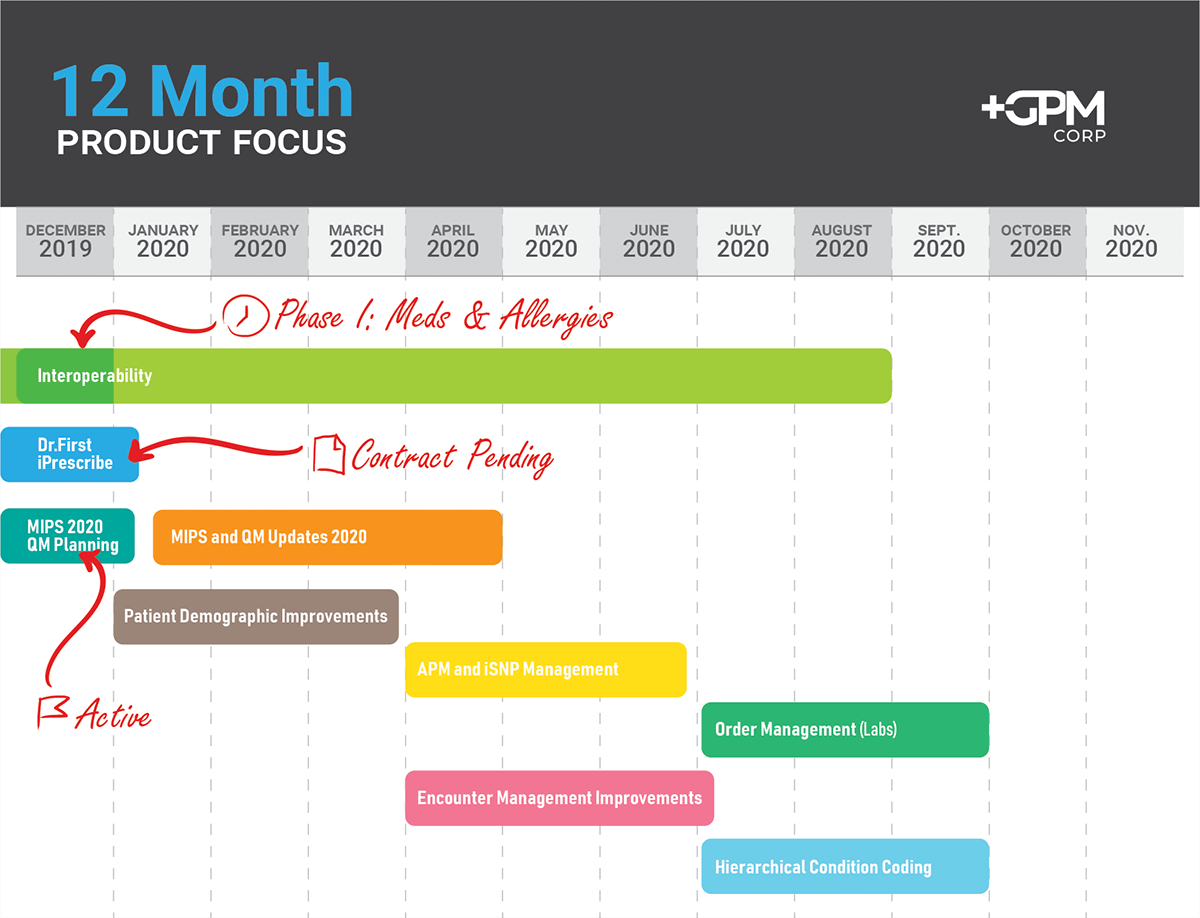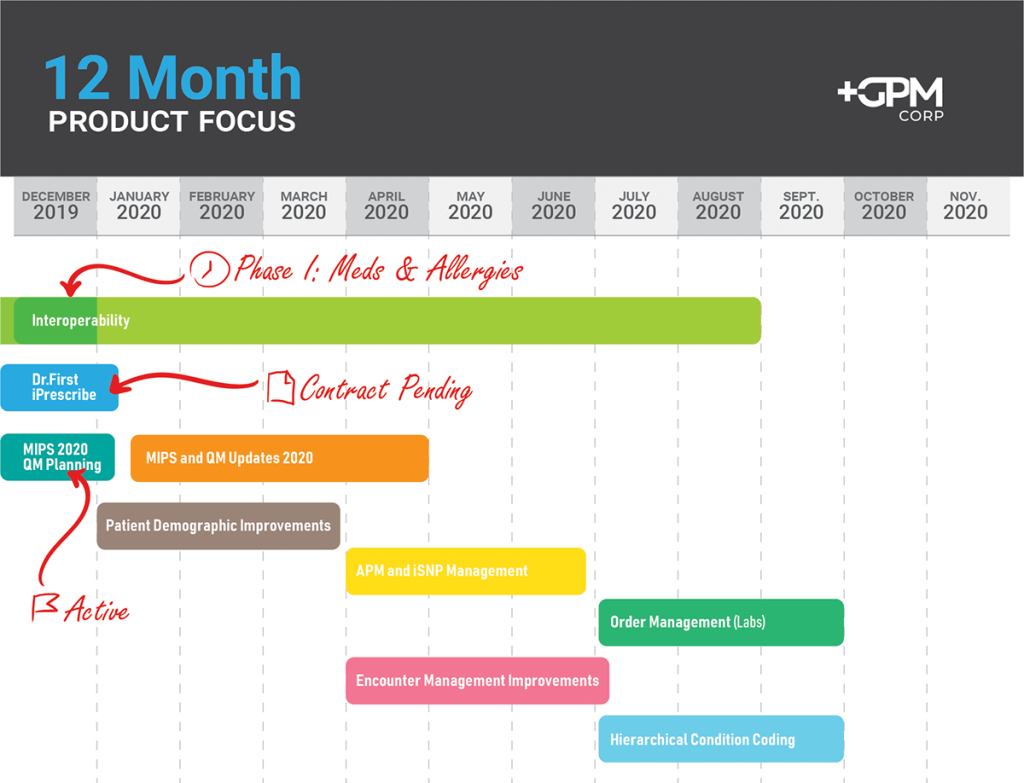 Cindy Ireland
VP, Product Development