What does your return on your investment look like?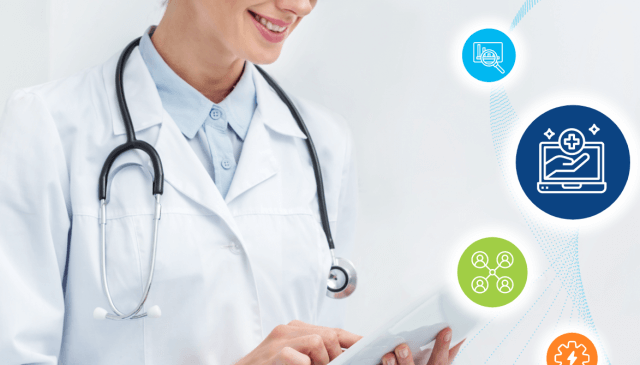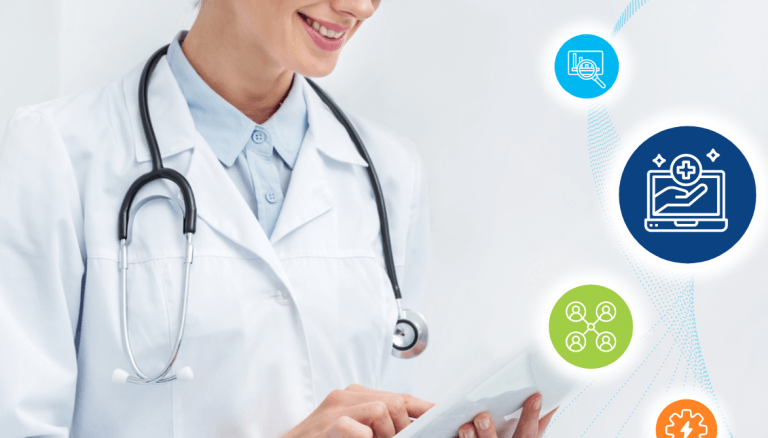 When it comes to picking the best electronic health record (EHR) solution for your practice, we at GPM understand that you need to support your clinicians and your bottom line simultaneously. Since building, scaling, and growing a long-term care medical practice is an expensive undertaking, practice managers and administrators often look to save money on software they initially choose. However, the drawbacks of opting for "budget" EHR offerings tend to reveal themselves relatively quickly.
In this case study, we share the stories of four of our most successful clients who initially selected a less expensive EHR platform before switching to GEHRIMED. While each of their experiences proves unique, a clear trend exists among them: They ultimately needed a more robust EHR designed for their specific workflows and backed by a top-notch support team.
As GEHRIMED users, each of these clients now sees how the benefits of the software justify its subscription costs — and then some. We hope these client journeys resonate with you and provide fresh insight into the true value of an EHR.