Secure Internal Messaging
January 16th, 2017
Secure Internal Messaging to Keep You Connected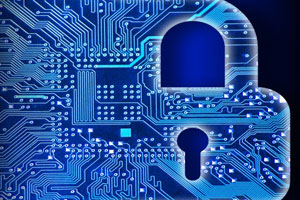 Improve practitioner productivity and provide a higher-quality level of care, by staying connected with your colleagues with our secure built-in messaging system.
Send encrypted Protected Health Information (PHI) from your EHR and eliminate unsecure messaging and post-it notes from your practice.
Send and receive the most up-to-date patient information to members of your practice for more timely interventions.
Seamlessly attach direct message information to become incorporated in a patient's official health record.
Continue Collaboration with Your Care Team
The Triage Note Management tool allows practitioner to create notes associated with both a specific patient and a practitioner Practitioners are notified upon login that they have unresolved triage notes assigned to them.
Practitioners can review, resolve, and append information to the notes – or leave them unresolved.
Resolved and unresolved triage notes associated with each patient will always be accessible for review, along with triage notes associated with a set of practitioners and facilities.