Efficiency
January 16th, 2017
Increasing Efficiency with GEHRIMED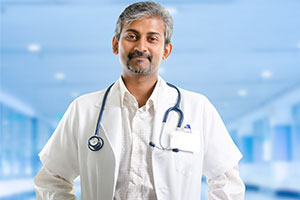 The foundation of being productive is based on the concept of efficiency. Efficiency means using the least possible resources to achieve a result. We have designed GEHRIMED to allow you to use standard terminologies, templates and reuse old observations that are pertinent to the patient which did not change.
With GEHRIMED you can use voice macros, perform voice recording, and  free-text dictate your vital signs that will turn them into structured data. We believe, that's what efficiency's all about. Allowing the physician, nurse practitioner, or PA to achieve a complete note with the least work possible. If you don't have an efficient EA chart, you can't have a productive practitioner.
We're here to partner with you on making your practice more successful through efficiency and productivity. Demo GEHRIMED today and see just how efficient our EHR can be for you.